Artificial Turf Recycler to Open Facility in Hanover Twp. Creating 40 Jobs
An international recycler of artificial turf fields has chosen Hanover Twp. as the location to open its first North American recycling facility, Gov. Tom Wolf announced Wednesday.
Source: standardspeaker.com
Hazleton Area's First 7-Eleven Off to Busy Start
HAZLE TWP. — The Hazleton area's first 7-Eleven opened along Route 924 on July 21 and began fuel sales Wednesday.
Original Article: standardspeaker.com
Chipotle to Open Friday in Hazle Twp.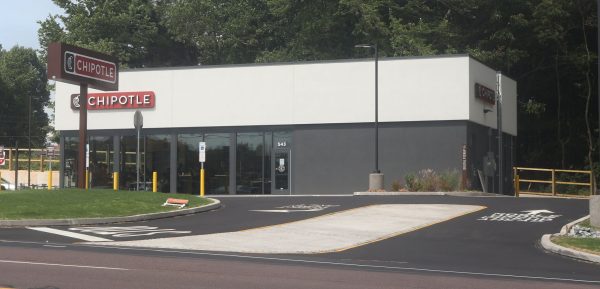 A restaurant chain that serves Mexican food will open near Wendy's in Hazle Twp. Friday.Chipotle Mexican Grill will begin serving customers at its new restaurant on Susquehanna Boulevard 10:45 a.m., according to a news release issued by a public relations…
Article: standardspeaker.com
CareerLink Offers In-person Services for Unemployment Compensation
In-person services for unemployment compensation claimants are now available by appointment at all CareerLink centers throughout Pennsylvania, Department of Labor and Industry Secretary Jennifer Berrier announced Thursday.
Original Article: standardspeaker.com