Hazle Twp. Franchisee to Reopen Sonic in Wilkes-Barre Twp.
After being shuttered for more than three years, Sonic will reopen in Luzerne County, franchisee Jack Litman, president of the Munson Restaurant Group in New York City, said Monday.
Source Here: standardspeaker.com
Joint Complaint Filed Against Frontier Communications
Reoccurring outages, poor call quality and slow internet speeds were among complaints made by Frontier Communications customers over the past several months.
CAN DO Promotes Operations Staff Members Raiana Nichols and Cody Wood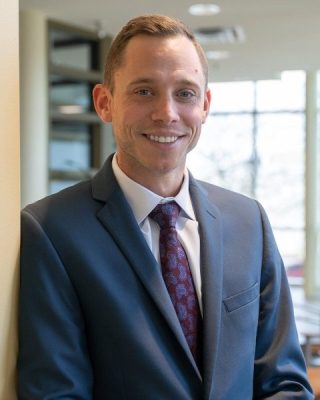 HAZLETON — CAN DO, Inc. has announced the recent promotion of two staff members: Raiana Nichols as director of utilities and Cody Wood as director of construction and facilities.
Article: standardspeaker.com
Area Hispanic Business Owners Start Their Own Organization
WILKES-BARRE — More than a year ago, Miguel Perdomo — a native of the Dominican Republic — turned the former White House Cafe on Hazle Street into Casa Blanca Restaurant Bar & Grill to serve Caribbean and international food.
Original Post: standardspeaker.com