Philadelphia Business Owner Chosen to Create 'Balloon Wonderland' for Critically Ill Children
Alison Kahan, owner of Philadelphia-based Charming Garlands balloon decor company, was among those chosen by the Give Kids the World charity to create an installation for critically ill children. Kahan will join a group of other international artists in Orlando, Florida next week to utilize over 300,000 balloons to create the fantastical-themed display.
Original Article: phillyvoice.com
Hazleton Area's First 7-Eleven Off to Busy Start
HAZLE TWP. — The Hazleton area's first 7-Eleven opened along Route 924 on July 21 and began fuel sales Wednesday.
Original Article: standardspeaker.com
Chipotle to Open Friday in Hazle Twp.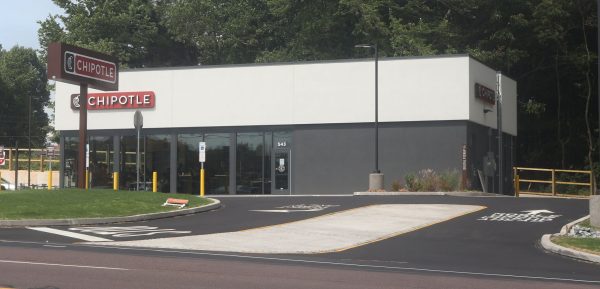 A restaurant chain that serves Mexican food will open near Wendy's in Hazle Twp. Friday.Chipotle Mexican Grill will begin serving customers at its new restaurant on Susquehanna Boulevard 10:45 a.m., according to a news release issued by a public relations…
Article: standardspeaker.com
CareerLink Offers In-person Services for Unemployment Compensation
In-person services for unemployment compensation claimants are now available by appointment at all CareerLink centers throughout Pennsylvania, Department of Labor and Industry Secretary Jennifer Berrier announced Thursday.
Original Article: standardspeaker.com